Vanavond om 21.00 uur (via Pinguin radio) beluisteren we Nederlandse acts die weliswaar in de keuzelijst voorkomen, maar slechts twee stonden vorig jaar in de Snob 2000. Dat moet beter kunnen en dus een greep uit het ruime assortiment. Geheel naar eigen smaak van de DJ en dus wijst de redactie elke verantwoordelijkheid of pogingen tot beïnvloeding van stemgedrag bij voorbaat af.
Hier kan je van 18 t/m 28 november stemmen!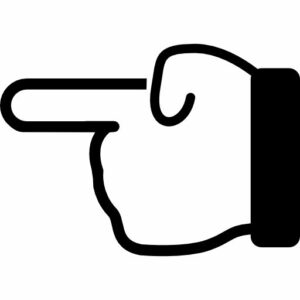 2001 Peter Pan Speedrock – Resurrection
2020 Mecano Un-Ltd – Noble Bliss
2022 DeWolff & Dawn Brothers – What Kind Of Woman
1991 Robby Valentine – Over And Over Again
2023 Boss Capone & Patsy – Queen Of The World
1983 De Dijk – Zoveel Ik Kan
1985 Batmobile – Transsylvanian Express
2023 Gruppo Sportivo – P.S. I Love You
2015 No Man's Valley – Love Or Axe Murder
2019 Stakbabber – Cleopatra
2016 The Grand East – Kiss The Devil
2019 POM – Down The Rabbit Hole
2020 The Pilgrims – For Elise
1995 De Raggende Manne – Poep In Je Hoofd
1997 Nilsson – Elastic Baby
De rood gearceerde titels hebben een link naar de blog over het liedje.
Foto: Gruppo Sportivo (Bert Dijkstra)